Welcome !
Making available quality tested Kitchen Essentials, Sewing Machines and Aluminium Die Casting Products at rock bottom prices.
About Us

Adding convenience in life best links with the products that we use at home on a regular basis. From making the work easily achievable to doing the same in a faster speed, now a days major tasks are done using hi-end products. Amongst a wide variety of these products are Kitchen Essentials like Hand Held Lemon Squeezer and Hand Press Juicer Machine and Sewing Machines like Bag Closer Machine Body Casting and Portable Bag Closer Machine. A one stop shop where customers would find best quality and exceedingly impressive in design product is Mehak Industries. We are amongst the most trusted Manufacturers and Suppliers of all the aforesaid along with a host of Aluminium Die Casting Products.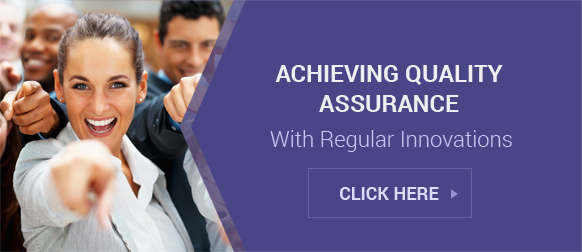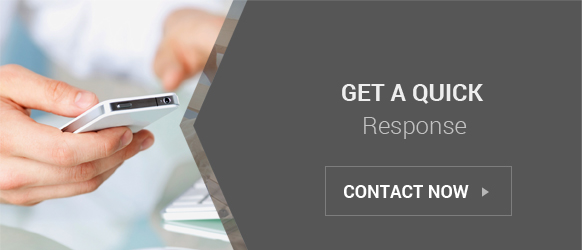 Made with perfection and packed with care, our offerings are worth buying because they serve for long, require minimal or no maintenance, and function reliably. All of our offerings are developed and designed in our well-fitted production house by our experts. Our company came into establishment in the year
2010
. Since then, all the tasks are well-managed by team leaders who work under the vision of
Mr. Kirpa Shankar (Partner
).
Domain Expertise
Expertise comes with excellence, experience and knowledge and needless to say Mehak Industries has these. We are one of the most prominent companies whose area of excellence lies in catering to the requirements of both commercial and residential users. All of our offerings including Brake Handle, Hand Press Juicer, Portable Bag Closer Machine, to name a few, are used at both the levels by customers. It's been almost seven years since we have footed in this domain and through the years we have progressed at a fast rate by providing customers with the best of services and products.
Why Choose Us?
The main aim of our company is to manufacture a gamut of products that can surpass their belief by working cost-effectively. We have grown at stead fast speed in the market and the following factors listed below aided us in the same:
Dexterous, skillful and experienced team of professionals
Advance manufacturing and safe warehousing facilities
Reasonably priced and quality assured offerings
Scheduled delivery service and strong transportation support.
No-206/3, Block-29, Near Government School, Giaspura, Ludhiana - 141003, Punjab, India
Mr. Kirpa Shankar (Partner)
Mobile :+919041111566, +919876789849